September 15, 2011 in Hunting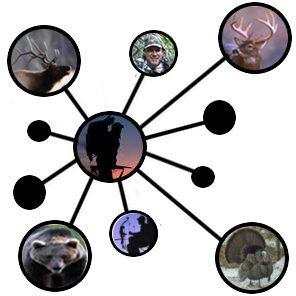 Here at iHuntnework, we aim to have a community for hunters to share stories, experiences and their passion for the sport without judgment.
At iHuntnetwork you can learn how other hunters practice the sport, learn about the products, hunting techniques, wild game recipes and a host of great knowledge.  Best of all, meet hunters across the globe that are passionate about the sport and develop friendship for a lifetime.
Welcome Hunters, and thanks for visiting!!